In order to improve our services and processes, the channels and mechanisms to receive your petitions, complaints, claims and/or suggestions are available.
Before submitting your PQRS, please bear in mind the following concepts
It is the express request by the user, so that the company performs a specific
It is a user's statement of dissatisfaction with the provision of a service or the conditions of an acquired good, the reasons for the complaint are not established as a commitment by the company.
It is a formal declaration of non-compliance that damages or violates a right acquired by the user and that was previously established by the company in its sales promise.
It is a comment submitted by a user with the purpose of recommending an improvement in some process of the company.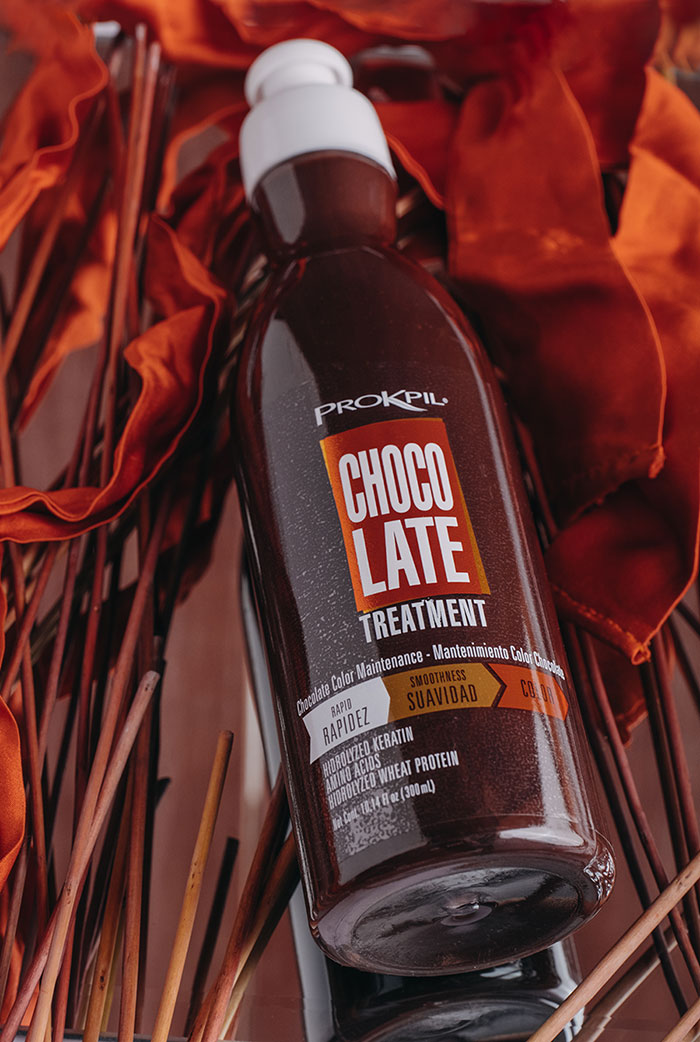 Depending on the complexity of the PQRS received, a response will be given within five (5) to fifteen (15) business days.